Detroit Metro Airport (DTW)
Use this website to quickly find the most important information about Detroit Metro Airport: Flights (Departures, Arrivals), Parking, Car Rentals, Hotels near the airport and other information about Detroit Metro Airport. Plan your travel to Detroit Airport with the information provided in this site.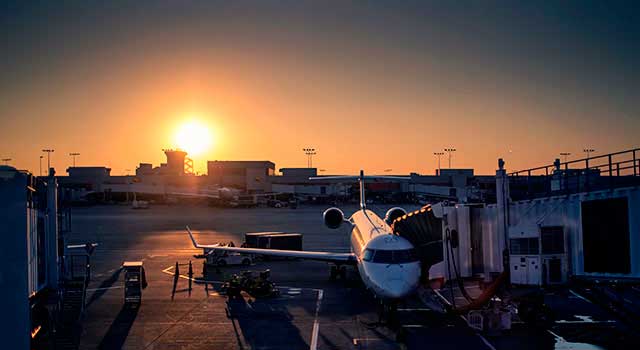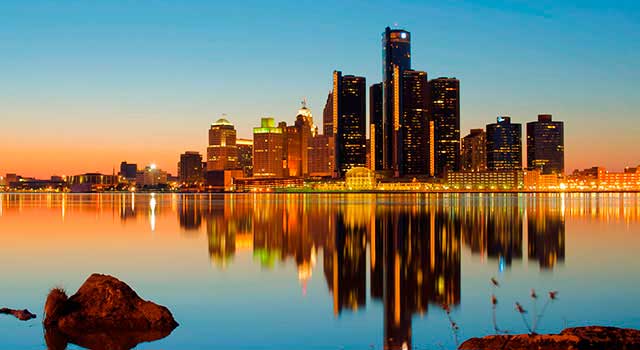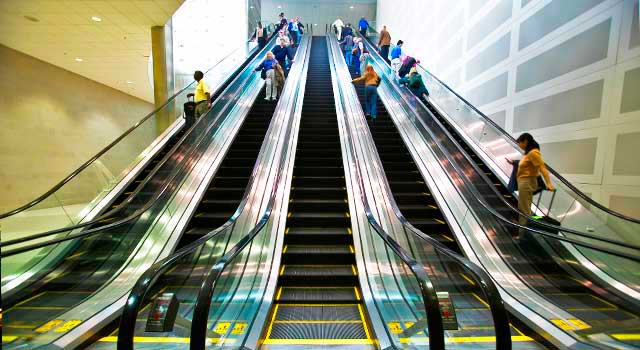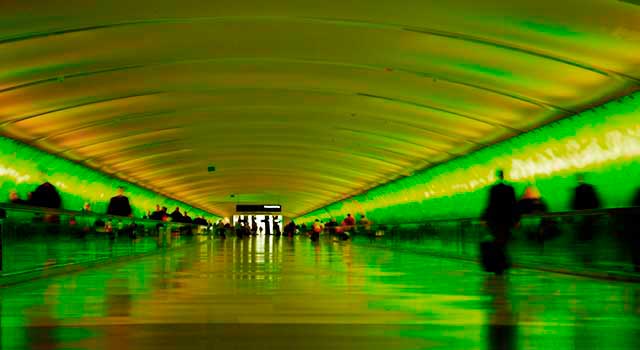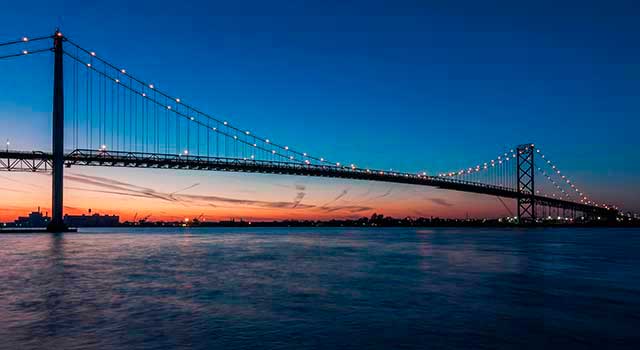 Detroit Metro Airport (IATA: DTW, ICAO: KDTW, FAA LID: DTW), officially known as Detroit Metropolitan Wayne County Airport, also known as Metro Airport, is the busiest airport in Michigan State, United States.
For Delta Airlines, Detroit Airport is the primary gateway to fly to Asia from the East of the U.S.A as well as it is the third-busiest gateway to Europe. It counts with 30 international routes and serves fights to over 140 destinations. Nowadays, DTW Airport is the 18th busiest airport in the US The majority of busiest destinations from Detroit Airport are domestic (with the exception of Amsterdam). The top 5 busiest routes are the following ones: Atlanta, Orlando, Amsterdam, N.Y. and Chicago. Detroit Airport is one of the major Midwestern hubs for SkyTeam members. In 2017 Detroit Airport handled 34,701,497 million passengers, and although it is not the best mark of the airport in terms of passenger traffic of all history, it is the best figure from the last 6 years.
The airport is located 18 miles southwest from downtown Detroit, in Romulus, Michigan.
The airport is one of the largest airport hubs in United States and it is an important gateway for tourism in the region.
Detroit Airport (DTW) consists of two passenger terminals: McNamara Terminal and North Terminal. See more information below:
McNamara
Links directly with some parking lots and with the Westin Hotel. It has 3 concourses: A, B and C:
- Concourse A: It is 1 mile long and has an Express Tram that runs all the concourses in less than 5 minutes. Counts with more than 60 gates.
- Concourse B and C: Hosts more than 40 gates.
North Terminal
Hosts all non-SkyTeam airlines. Has one Concourse: D. A shuttle bus service links both terminals.
To get more information about Detroit Airport Terminals, visit the Terminals page.
At the airport there are shops, restaurants and cafés as well as other services as WiFi, Currency Exchange, Car Rental Agencies, Airport assistance to all passengers that request the service (Wheelchair Service, Unaccompanied Minors or Passengers with Special Needs), a Pet Relief Area, among others.
Contact information
Address: l-94 exit 198 William Rogell Drive, Detroit, MI 48242, United States
Phone: +1 734-247-7678
Lost and Found Center
For items lost in the plane, please, get in touch with your airline.
Detroit Metro Airport Lost & Found - Phone: +1 (734) 942-3126
To retrieve online the items, please, click the following link
Inter-Terminal Transportation
There are two separated terminal buildings in Detroit Metro Airport separated more than 1 km.
And also McNamara Terminal is quite large.
The airport offers some services to move between terminals and inside McNamara Terminal:
- Shuttle: A free shuttle bus run between terminals
- ExpressTram: A people mover in Concourse A (is 1 mile long).
Detroit Airport has the following means of transportation at their passengers disposal:
- Bus: both terminals has bus service at Ground Transportation Center. There are two services:
- AirRide: service only in McNamara Terminal and runs from DTW Airport to various stations at Ann Arbor Area.
- SMART: Buses runs between Michigan and Detroit Airport
- Shuttle: Shuttles run to hotels that are located in the vicinities.
- Taxis & Limos: By cab, passengers may get within 30 minutes to downtown. More information
- Car Rental: Various car rental agencies offer car rental service at DTW Airport. Check the options here!
To get more information about transportation, visit the transportation online page.
Detroit airport in numbers
- It has 2 Terminals
- 3 Concourses: A, B and C
- In 2017 handled more than 34M passengers
- It is the busiest airport in Michigan State
- It has been ranked as the 18th busiest airport in U.S.
- It has been ranked between the first 45 busiest airport worldwide
- Concourse A (McNamara Terminal) is 1 mile long